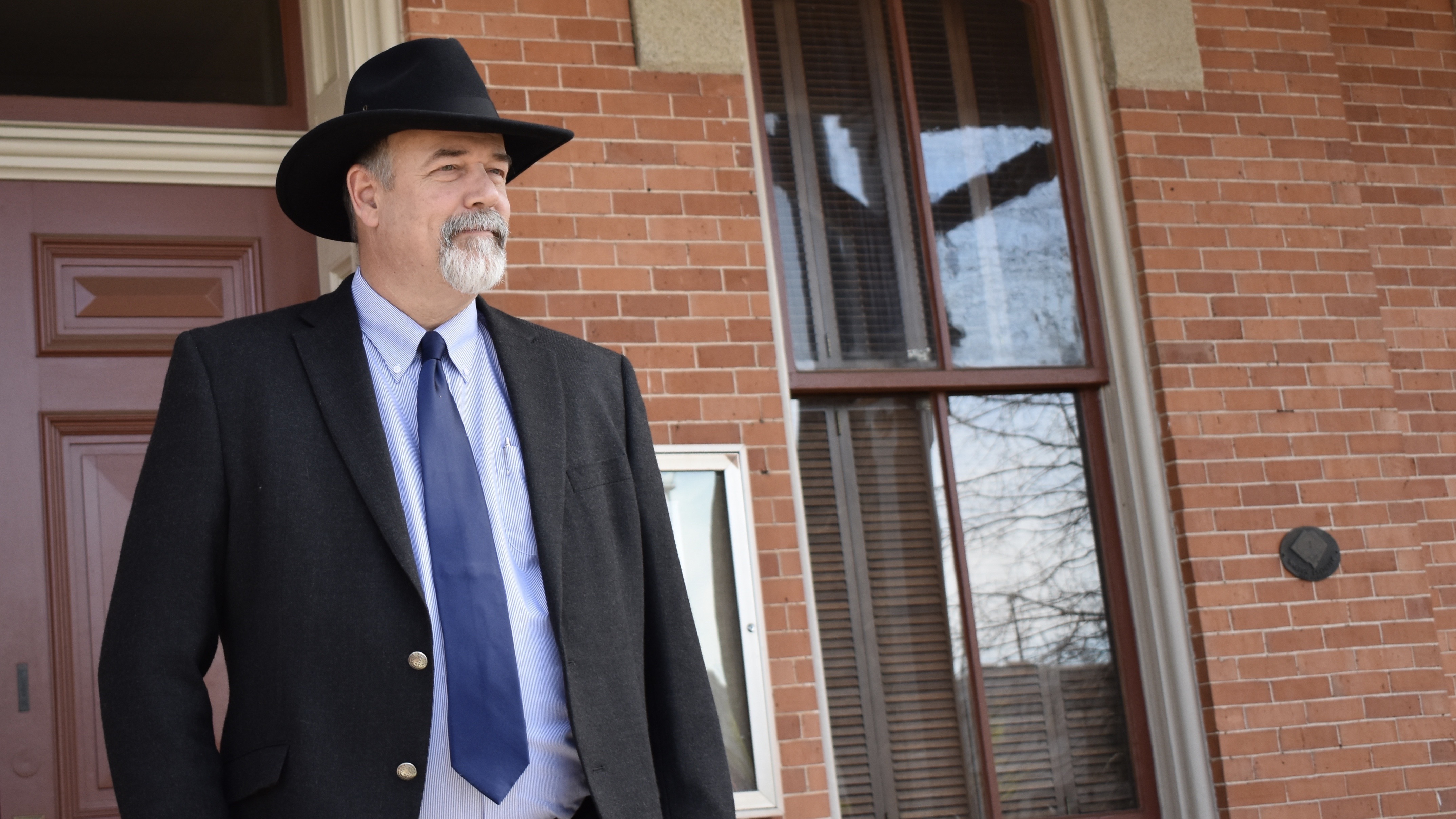 Fred completed his undergraduate studies at West Virginia University in 1984.

He received his Doctor of Jurisprudence from John Marshall Law School in 1987.

He is the son of Senator Sam White of West Virginia and Judge Dotte White of Pleasants County, West Virginia.

Fred has practiced law in and around the greater Atlanta area for over 30 years. He is also an avid hunter, fisherman and craftsman.